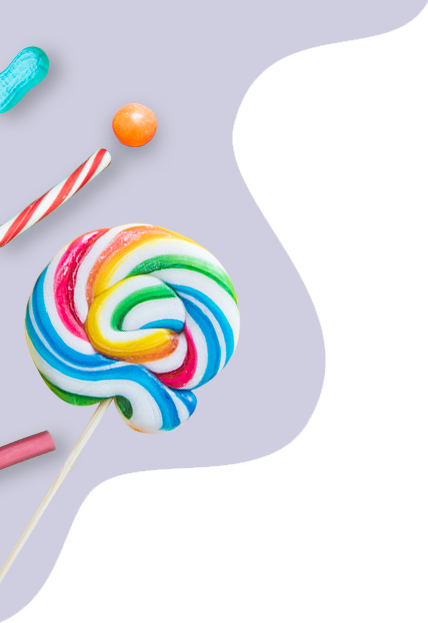 Introducing
Snack Hut Mystery Boxes
Imagine a tradition that brings families closer and creates cherished memories that last a lifetime. For years, we have delighted in planning our legendary "Junk Food Nights" with our four beloved children. We understand the struggles of finding quality family time - but we found the solution. Our "Junk Food Nights" became more than just a regular gathering; they became magical occasions that we incorporated into our Christmas tradition with "Christmas Movie Night."
As time goes on, children grow up and start lives of their own, but that doesn't stop our longing for those precious moments together. We still hold occasional "Junk Food Nights" to reunite our children and grandchildren, keeping the bond of family love strong. It is this unwavering devotion to cherished family time that led us to embark on our Snack Hut journey.
The sheer joy that fills our hearts when we bring the whole family together, sharing delightful movies and indulging in the most incredible snacks, is beyond compare. Let that same joy permeate your special occasions and everyday moments. Our mystery boxes, themed assortments, and extraordinary treats are meticulously crafted to bring smiles to everyone's faces. What better way to mark a special occasion than to gift the taste of love, accompanied by irresistible treats? Snack Hut is here to bring joy, love, and the ultimate snack experience to your family.
learn more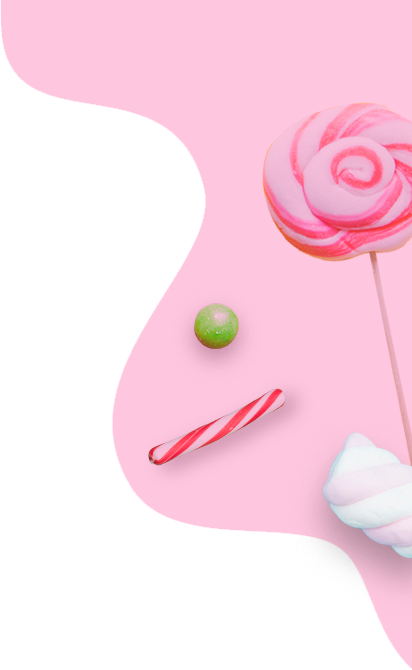 Snack Hut
Mystery Boxes
Looking for the perfect gift that's sure to delight? Look no further than Snack Hut Mystery Boxes! With five boxes to choose from, including Nostalgic, Sour, Birthday, Sweet Treats, and Movie Night, you're sure to find the perfect option for every occasion. And with our commitment to making life sweet everyday, you can trust that each box is filled with only the most delicious and indulgent snacks. Gift giving has never been simpler than with Snack Hut Mystery Boxes. Simply choose the box that best fits your recipient's taste and let us handle the rest. We'll deliver a carefully curated selection of snacks straight to their doorstep, so they can indulge in an unforgettable snacking experience that they won't soon forget.
Shop Now
Our Most Popular Selections
Extreme Sour Mystery Box

Get ready for a flavor explosion with Snack Hut's Sour Candy Mystery Box! Perfect for any occasion, this variety pack is sure to please candy lovers of all ages. Discover the best sour candies from around the globe, bundled together in themed boxes and bags that will satisfy your cravings. Order now and let the sweet and sour adventure begin! 🍬🌎🎁

Nostalgic Mystery Box

🍬🎁 Rediscover the sweet nostalgia with Snack Hut's Nostalgic Candy Mystery Box! Indulge in retro candies from the past, sourced globally and bundled in themed boxes. From the 1940s to the 1980s, our collection includes rare treats that will transport you back in time. Perfect for all ages, this trip down memory lane is a gift that will delight and enchant. Order your box today and relive the joy of yesteryear! 🌈🌟🍭

Happy Birthday Box

Step into a world of sweet and sour bliss with Snack Hut's Happy Birthday Mystery Candy Box! 🌈💥 Perfect for any occasion, our curated candy variety pack is a guaranteed crowd-pleaser. 🎉🍬 With a mix of sensational flavors sourced from around the globe, our themed boxes and bags are sure to satisfy everyone! 🌎✨ So why settle for ordinary when you can embark on an extraordinary candy adventure? Get your box today and let the delightful surprises unfold!
Mystery
Box
Experience the product that sparked a snacking revolution! Snack Hut Mystery candy boxes are not just any gift - they are the epitome of party perfection, the answer to birthday bliss, the key to holiday happiness, the token of gratitude, the remedy for get wells, the symbol of enduring love on anniversaries, and so much more. Don't settle for ordinary; elevate any occasion with the extraordinary delight of Snack Hut Assorted candy boxes.
Shop Now